Netflix did it with movies, Spotify did it with music and now Google are doing it with Stadia. You can now play console games without a games console, from nearly any device… even if your system isn't very powerful! Sounds great, doesn't it? Usually if you were to play games more immersive or powerful than that of browser games such as miniclip.com, you would require some sort of dedicated hardware. Now there are a number of services such as Google Stadia that help to alleviate the load your computer has to handle by streaming games directly to you. Here I will discuss the platform's major criticisms because we all know, there is always a catch 22.
Let's begin with describing what Google Stadia actually is. Stadia is a platform for current gen titles. The concept is that instead of having a physical console that you connect with your TV, Google Stadia runs in the cloud where the hardware is running at a Google data centre and the completed rendered frames from that hardware are transmitted over the internet back to your device. This platform allows you to play the latest games wherever you are with no downloads, no patches and no installs… you just grab your controller and you're all set (given you have a stable WiFi connection). Knowing that games are using up more capacity on your devices local storage, game streaming is becoming an increasingly crowded marketplace and looks very promising for the future despite the resistance from retro/hardcore gamers.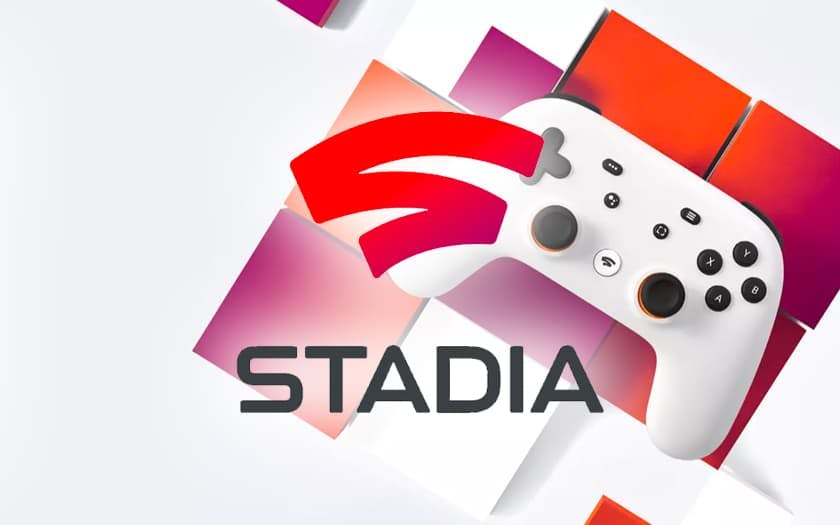 Concern no.1) Image quality. This doesn't necessarily mean Google will be using weak graphics cards, in fact, they claimed they will be using an array of custom AMD chips which offer 10.7 teraflops of cloud gaming power which is more than PS4 and Xbox One combined. Where the issue lies is the rendered frames will almost certainly need to be compressed (and therefore a decrease in image quality) before they are sent across the internet to your screen in order to cater for a standard internet connection being able to handle it. Google is expecting a 35Mbit/s internet connection to be able to stream games at 4k resolution at 60FPS which is a speed that is within reach of many people at the moment. Google has claimed, however, that they already addressed this issue with their proprietary technology that is able to transmit images from the server to your screen, faster than the eye that is transmitting images to your brain. We will have to wait and see if this truly is the case.
Concern no.2) Latency. When you are playing a game, you expect something to happen on the screen as soon as you press a button or click with a mouse. This is usually not an issue if you are gaming on a local machine, but critics are concerned about the games being unplayable and the average internet connection not being able to provide the speeds required to consistently stream HD gameplay. An issue we've all faced is waiting for a Youtube or Netflix video to buffer, and we don't want the same to occur with games as it can be incredibly frustrating if there is any stuttering or lag. Google aims to mitigate the latency issues (that are inevitable) by using their amazing capacity for cloud infrastructure. If they follow through with this idea, they will have servers in more locations which will (in theory) prevent games from lagging.
Concern no.3) Data Caps? It's safe to say that many households have broadband packages that have capped data. It will limit the use of Stadia to people who have either unlimited download or people who have significantly high data allowance. In my case, I would be able to play Stadia with no issues as I have no data caps and a steady broadband connection. This doesn't seem to be the case for everyone. Internet users, especially in the US, have a strict allowance on their broadband packages which seems to have raised issues with many potential customers. Since Stadia is built to stream HD games for hours on end, it can consume a lot of data for these individuals which will, in turn, incur more charges for the customer. At 1080p (60FPS), Stadia uses about 20Mbits/s which equates to 2.5Mbytes/s. This would consume approximately 9GB per hour which goes to show it may not be suitable for many people.
Concern no.4) Will Stadia shut down? People are sceptical of Stadia because the games you buy will eventually not exist (you don't truly own the games). If Google stops the service, your games will go with it. When considering this, you are forced to remember the number of projects that Google have scrapped in the past. In the long run, is losing old games eventually going to be an issue? Personally, I don't see it as much of an issue because if a game were to be let's say 10 years old, you will be able to find that very game for a fraction of the original price. On the contrary, Google seem to know what they are doing and it is well documented that they have put a lot of time, effort and funding into this project as well as hiring some of the big names in the game industry to ensure its success. I feel quite optimistic about Stadia and truly believe that if anyone can pull this off, it will be Google.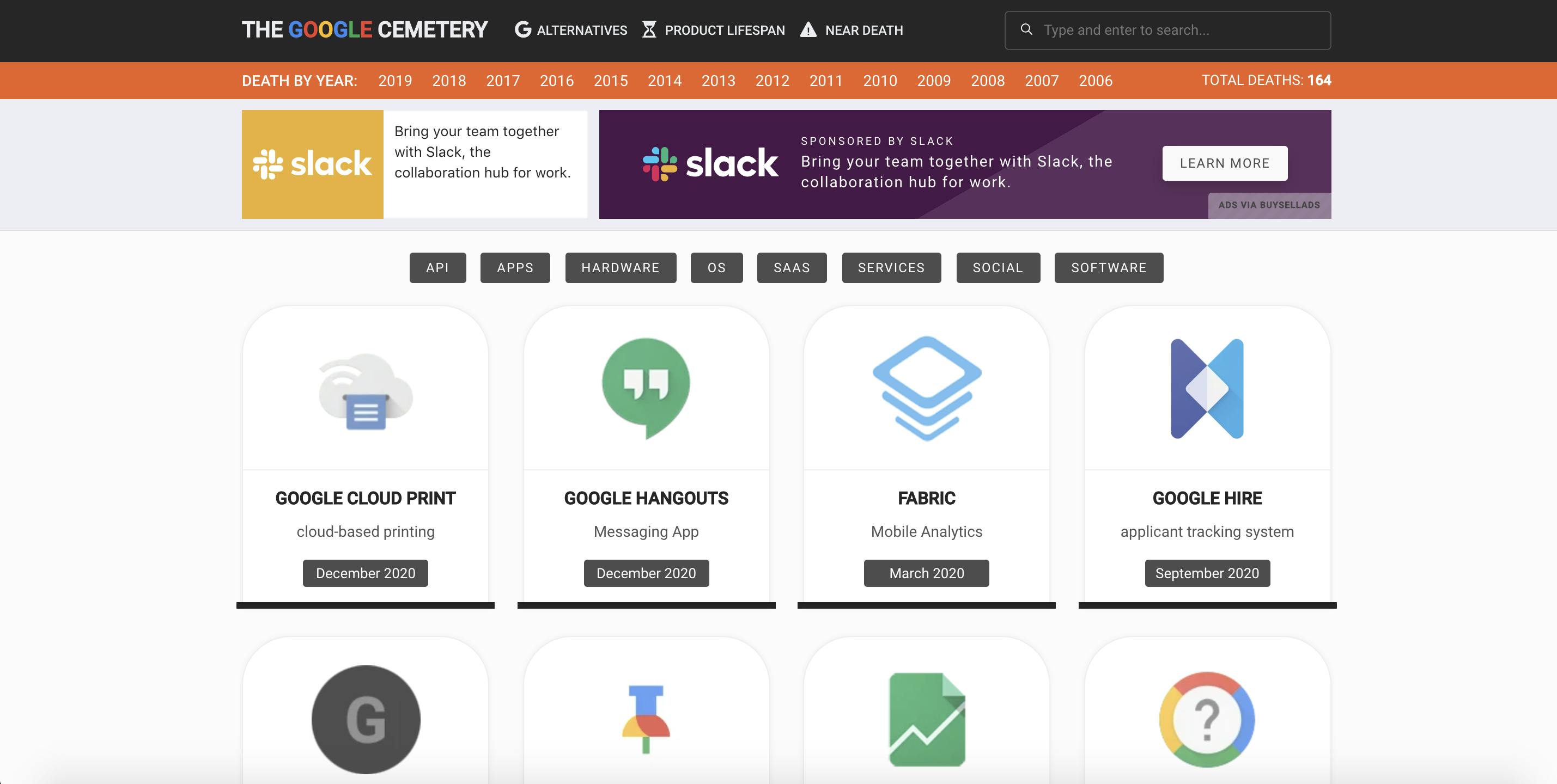 Concern no.5) Unable to play your games offline. While this is a major downfall of Stadia, there's no denying there are many upsides such as not needing any hardware that you have to pay for, games are always up-to-date, no loading or installation times, and you can seamlessly play your games on many devices such as laptops, phones and smart TV's.
In conclusion, I believe there is definitely potential for Stadia to be incredibly successful despite the many concerns that are floating about. There is a lot of scope for improvement and as an admirer of new technology, I truly hope Google can pull this off. At Radically Digital, we love discussing and evaluating the latest tech… drop us a message to tell us your take on Stadia and the future of cloud gaming!