A Fair Comparison
When purchasing a new phone we should always try to objectively consider which device will give the best value for money instead of falling into marketing traps that many companies are notoriously known for (cough cough, Apple). Here I am going to compare the main functions of both of these devices and provide some information that may help you decide which phone to choose.
I've chosen a couple of the most popular phones in the current market and compared the major differences for you and have given my final verdict at the end of which one I think is more worth your money.
Let's start by comparing the main specifications on both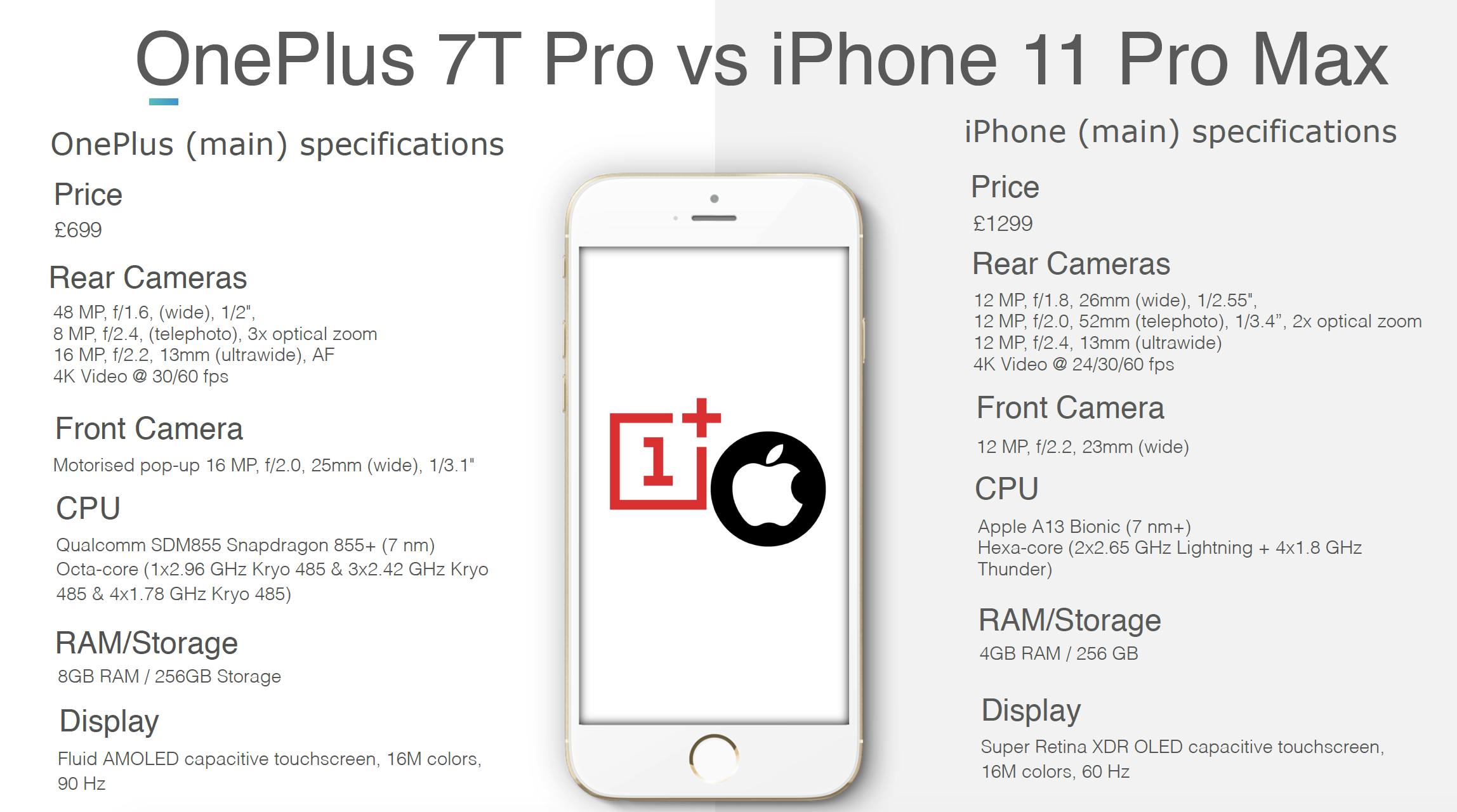 Camera
The OnePlus 7T Pro has a fantastic rear camera that is able to capture the finest details (as seen in the picture directly below). The main 48mp sensor was used to capture this image, and also features OIS (Optical Image Stabilisation) which helps improve image clarity.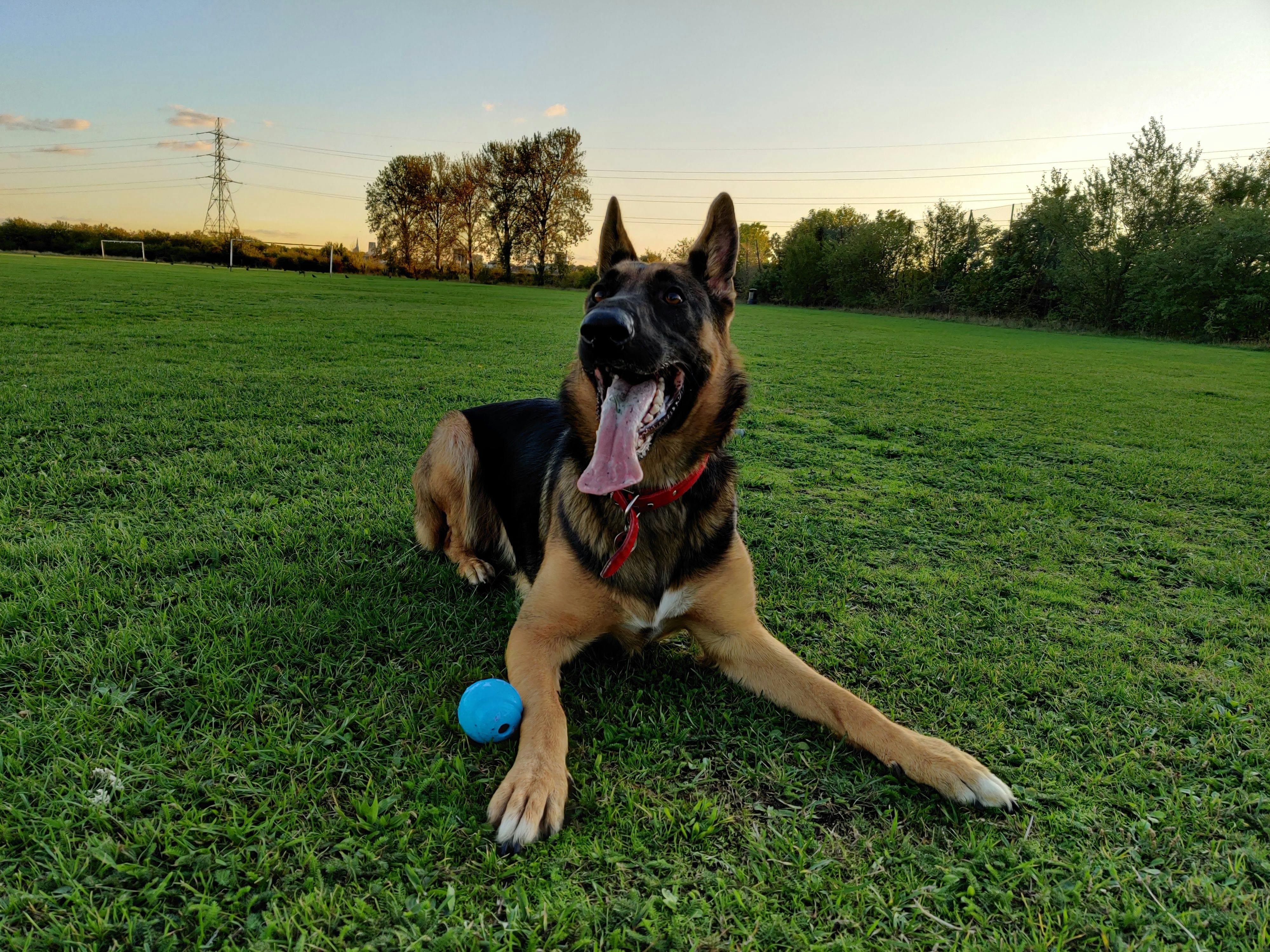 This device also has a 117-degree ultra-wide 16mp sensor and a 12mp 3x telephoto lens both with EIS (Electronic Image Stabilisation). Overall the image quality is great, however, the wide-angle camera seems like it can be improved as it is found to make detailed surfaces look 'soft'.
In bright sunlight, iPhone 11 Pro is often seen as one of the best cameras on a smartphone and you can see why from the image of flowers below. The accuracy of colours, contrast and details is what I really like about this camera and produces one of the most true-to-life snapshots compared to other smartphones in the market.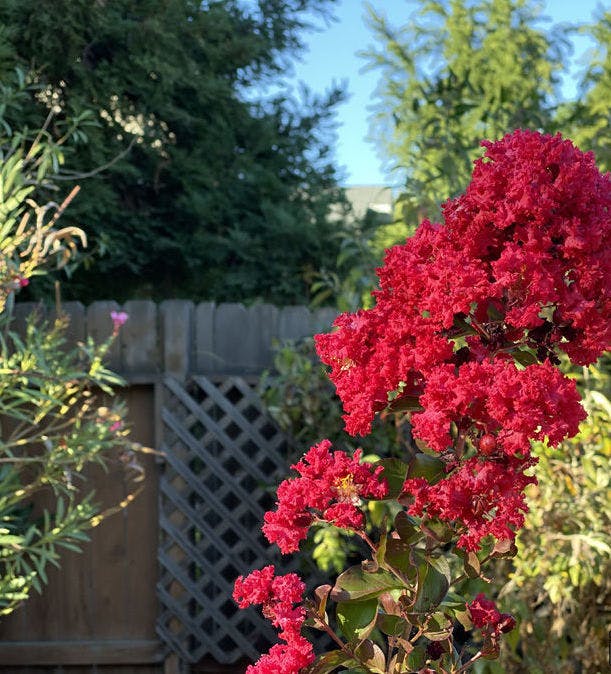 They have also implemented a night mode feature which that gives the ability to take highly detailed shots in low light settings. The only downfall is that night mode doesn't work on the ultra-wide camera.
Who Wins Here? iPhone 11 Pro Max
CPU / Performance
The OnePlus's Qualcomm Snapdragon 855+ is one of the best chipsets available in androids in today's market but compared to the iPhone's A13 Bionic Silicon, it doesn't stand a chance.
The CPU AnTuTu benchmark score for the iPhone is a jaw-dropping 146,742 in comparison to the OnePlus 's score of 122,874 (the higher the score, the better it is). Both phones allow you to power through intensive 3D games, videos and everyday multitasking due to the highly efficient processors.
Both scores are impressive but the iPhone comes out on top on this occasion. Although the iPhone edges it slightly, it has to be mentioned that you wouldn't see a noticeable difference when using both phones on a day-to-day basis.
Who Wins Here? iPhone 11 Pro Max
Display
Both phones have an immaculate display where the OnePlus has a 6.67-inch QHD+ (1440x3120 pixels) Fluid AMOLED display with a 90 Hz refresh rate compared to the iPhone 11 Pro's 6.5 inches Super Retina XDR OLED capacitive touchscreen (1242x2688 pixels) with a 60 Hz refresh rate.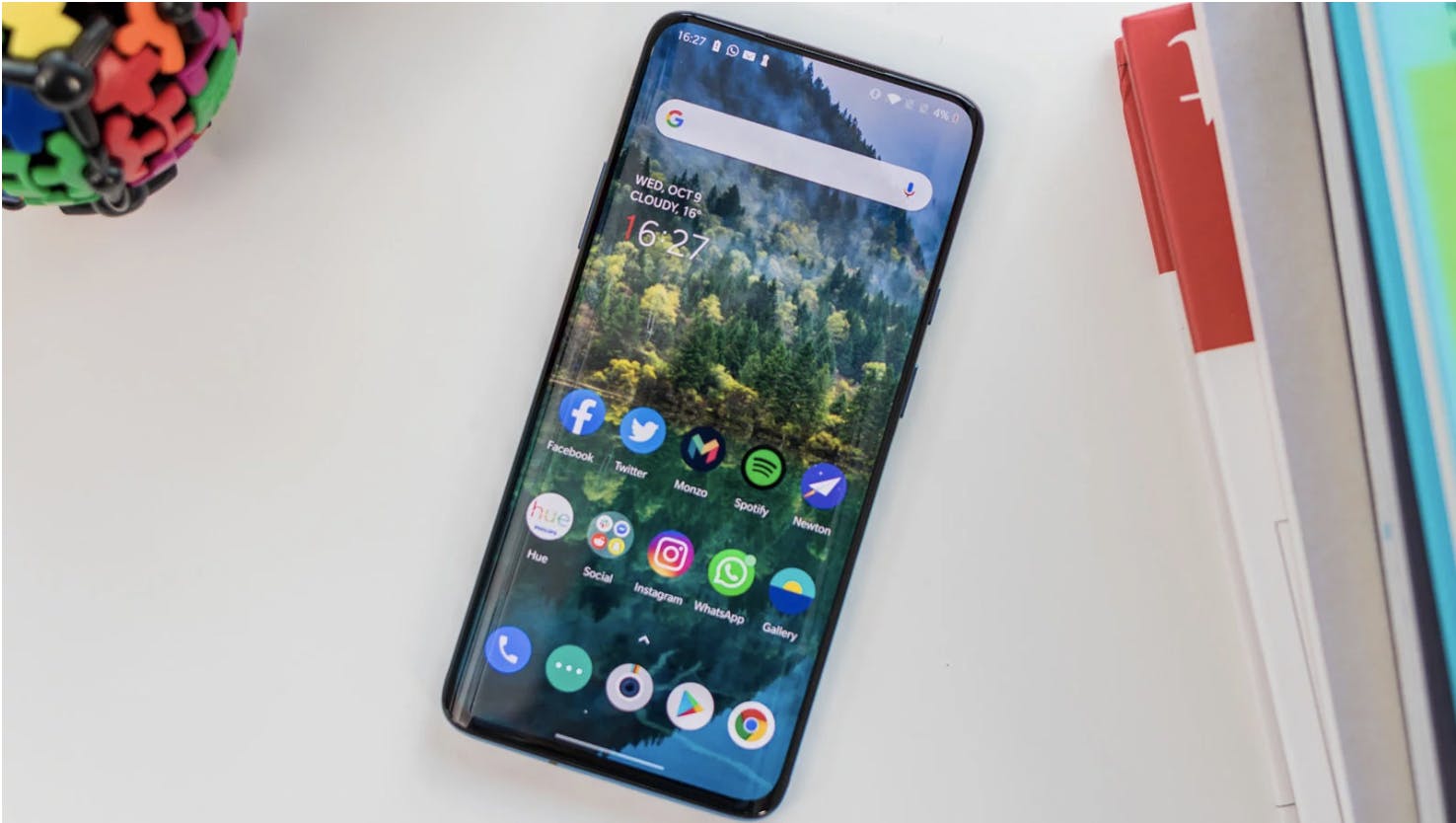 The OnePlus has HD10+ capacity (technology that produces deeper blacks, brighter whites and bolder, more accurate colours) which compliments the fact that it has a 516 PPI (pixels per inch) display. The whopping 90 Hz refresh rate is really impressive, giving that extra edge in experiencing amazingly smooth and responsive motion.
The iPhone boasts two peaks of brightness and hits up to 800 nits when you're in the sun and 1,200 nits when viewing extreme dynamic range content. (Nit is a measure of brightness per square metre). The custom OLED display allows for consistent colours and brightness from every angle. This houses a 458 PPI display.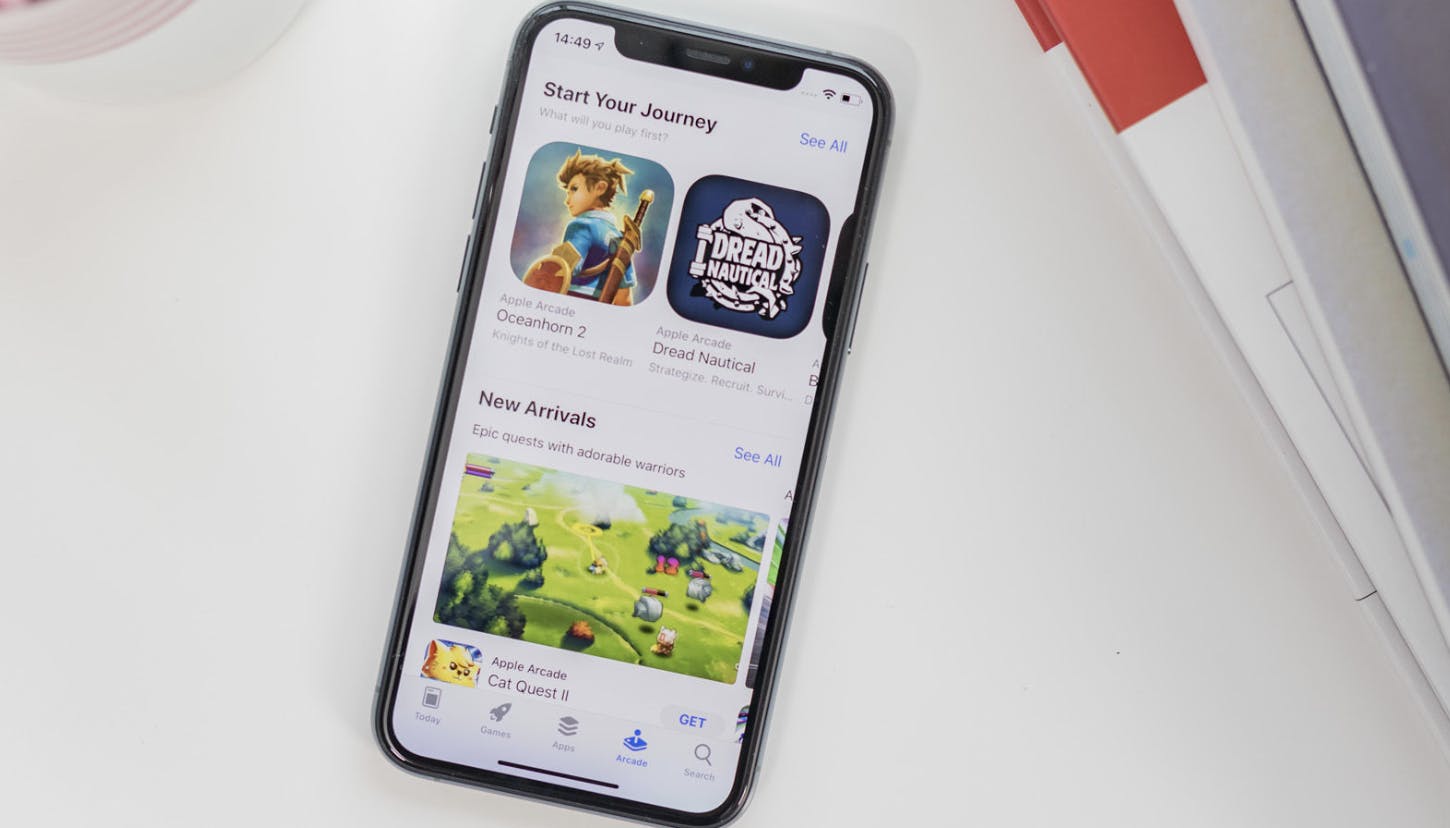 Who Wins Here? OnePlus 7T Pro
Overall Verdict (Winner): OnePlus 7T Pro
Both devices are incredibly impressive in their respective ways, however, considering the availability and price of both handsets, I choose the OnePlus 7T Pro to be the better value for money.
The specifications of each phone give great user experience and I would expect most, if not all, customers to be happy with purchasing either one of these. Taking into account the budget of the majority, the OnePlus is definitely more affordable in comparison to the iPhone and more worth your money given that the specifications are quite similar and the OnePlus is considerably cheaper.