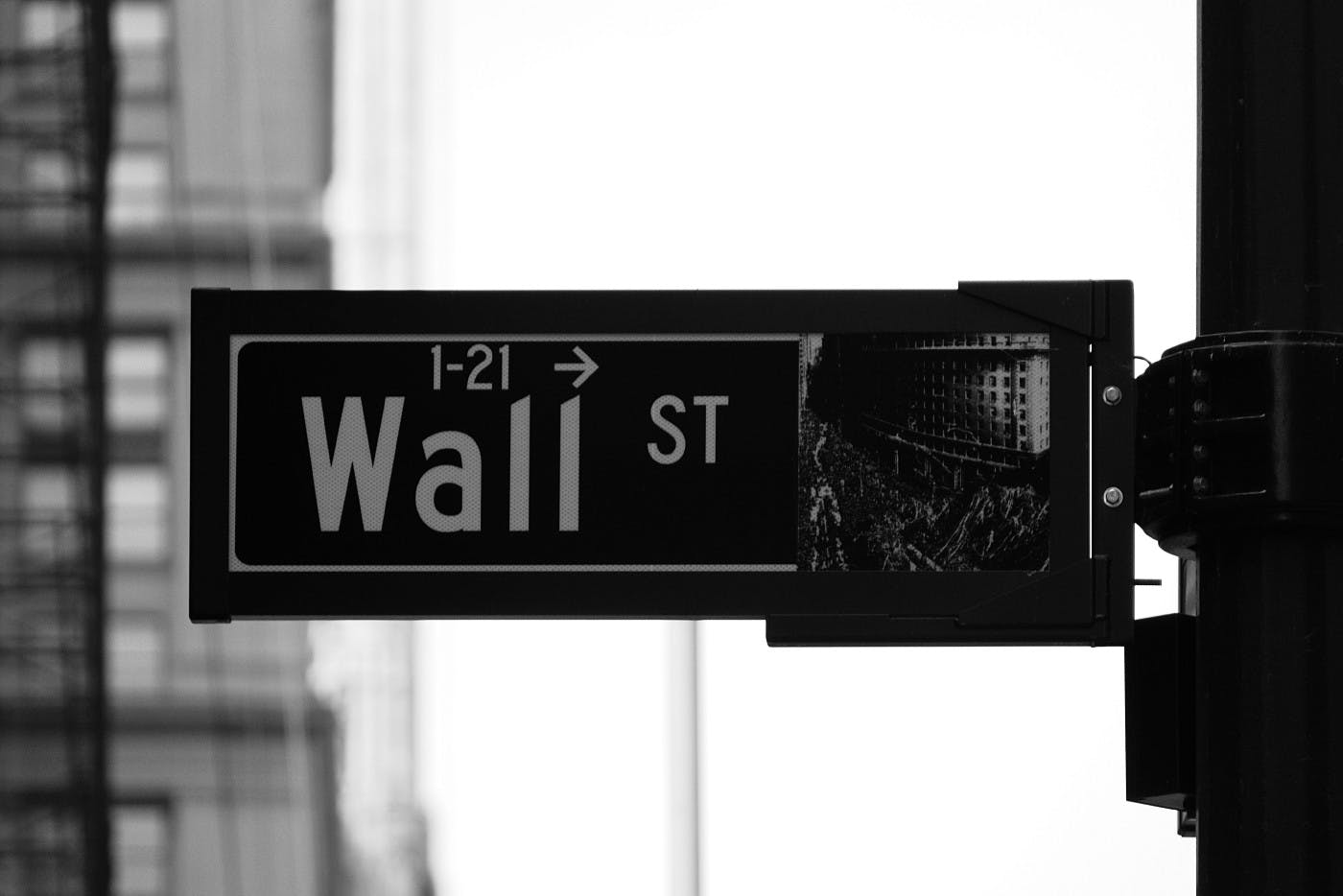 If you haven't noticed already, digital technologies are emerging rapidly as essential facets to most businesses. Under normal circumstances, companies invest in digital transformation to avoid being bypassed by competitors. However, the Covid-19 pandemic has created an unusual business environment. Most businesses have migrated to online platforms and companies with weak digital infrastructure are having to hastily upgrade to remain competitive. There is also the looming threat of an imminent recession and for most companies economic slowdowns are generally characterised by budget cuts and a significant drop in revenue. This time however, with many companies choosing to furlough their staff; there is now the added complexity of a skeleton workforce to try and maintain both presence and profitability with. Luckily, there are steps to take, digital journeys to embark on, and programmes/projects to launch — that leverage digital tools to improve customer retention rates and reduce operational expenditure. Here are three key considerations that are affecting digital transformation across all industries: what does success look like now, understanding the new normal and the economic effect of Covid-19.
What does success look like now?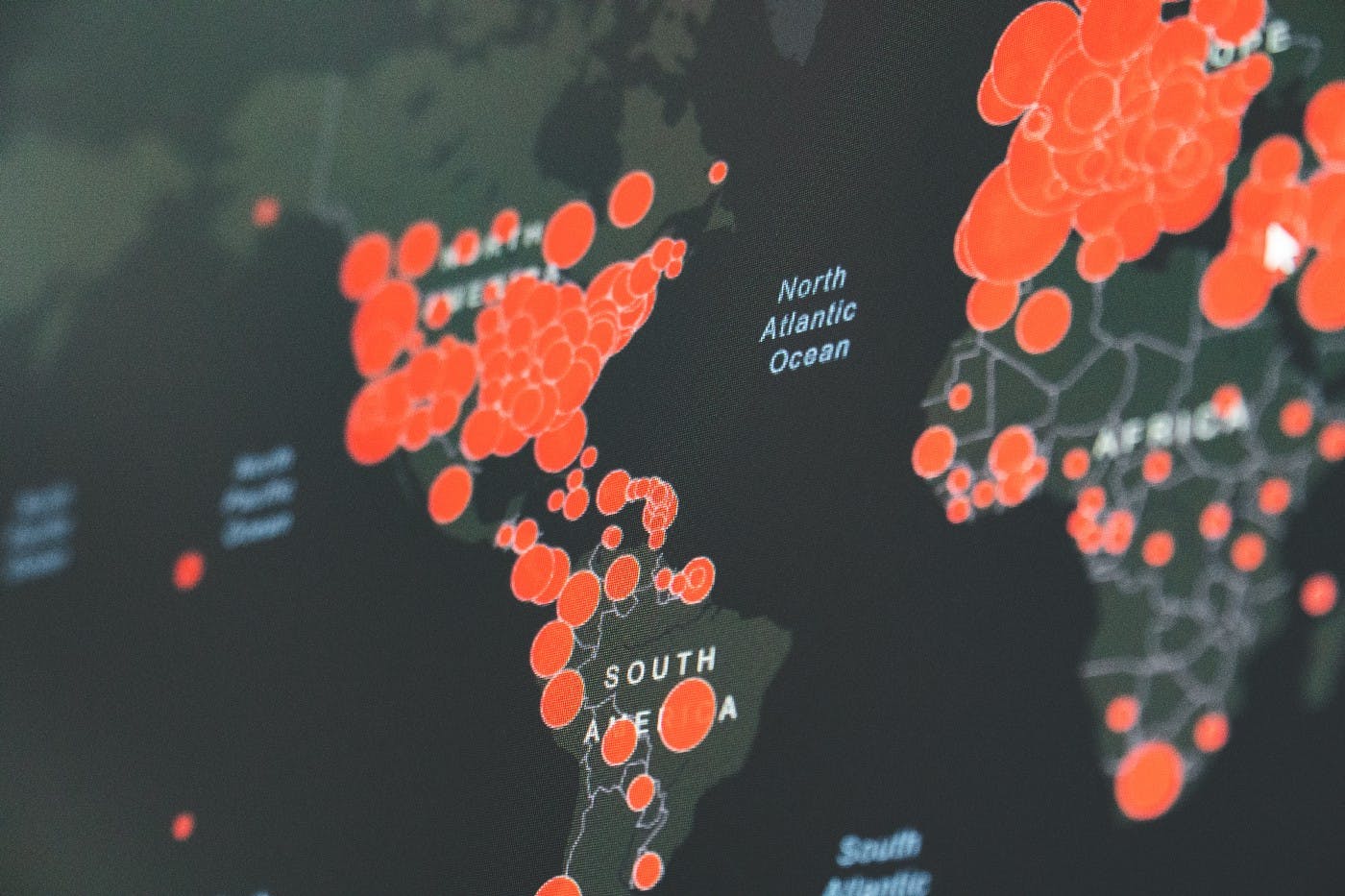 Photo by Martin Sanchez on Unsplash
"With experts warning of a pandemic-driven recession CEOs and key decision makers should be looking to use this shift to accelerate digital change, not halt it"
Success for almost all businesses over the last decade has been dictated by their ability to adopt new technologies and seamlessly incorporate them into existing frameworks and processes. Companies that fail to leverage these technologies often lose their competitive edge. The Covid-19 pandemic has presented unique and profound challenges to most businesses. With over a third of the world (2.6 billion people) currently in lockdown, a fateful week in mid-March saw most of the western world shift to remote working and to a completely contact-free existence — food deliveries left on porches and delivery drivers photographing parcels in doorways. Similarly in the public sector, those universities that chose to remain open are conducting classes and even hosting exams online, and GPs are maintaining regular appointments and checkups via video calls. However, those are the businesses and organisations with a (relatively) strong digital infrastructure already in place, elsewhere in the economy supply chains across numerous industries have been severely disrupted, demand for common services and products have all but dried up, and the very nature of social distancing is having a significant impact on those companies that are left over, predominantly small businesses.
With experts warning of a pandemic-driven recession, CEOs and key decision makers should be looking to use this shift to accelerate digital change, not halt it. Matthew Stephenson Policy Lead for International Trade and Investment at the World Economic Forum said it best, only organisations with sturdy digital systems will survive these unusual times.
Irrespective of the nature of the business, surviving the battlefield of today's market demands more than dedicated teams and shrewd leadership. Espousing new technologies, trends, and cultural shifts are standing out as the basic requirements for any business wanting to remain profitable. According to the DMI, by the end of 2020, more than 47 percent of business revenues will be influenced by digital technologies. The report goes further to assert that as the sophistication of digital technologies advances, the more businesses will embrace and orient it as a means of fostering growth. This is particularly pertinent when you consider that over 50 percent of the world's population is less than 30 years old, meaning there are more digital natives than ever before. Companies that seek to appeal to these digital-minded consumers must be ready to invest in digital and adopt new technologies. Businesses that fail to join the digital transformation wave will soon lag and risk becoming obsolete. Digital as a capability has well and truly emerged as a necessity to all businesses, irrespective of industry, size or prevailing socioeconomic conditions.
The new normal?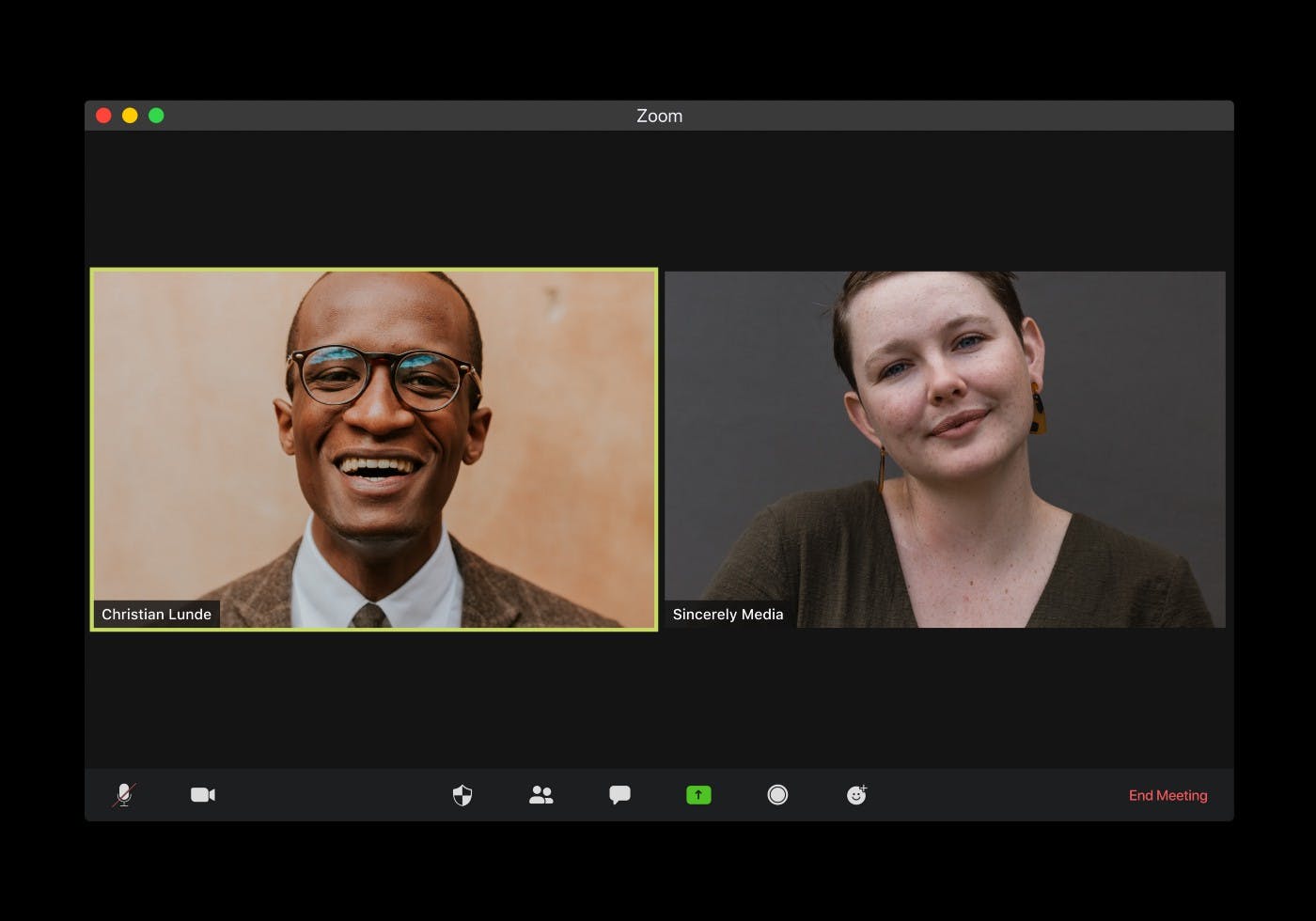 There is no doubt that Covid-19 has fundamentally changed how we live and work. However, it is also changing the way we consume. As a result of the lockdowns, many people have taken to online platforms to buy goods and services. No big surprise there, although TechUK found that for the two months to 24th March, business apps such as Zoom, Google Meet and Trello have been topping downloads across all categories globally — showing some initiative on the part of slower moving industries to adapt to changes in process. Conversely many employees — having been forced to implement digital technologies to enable their own remote working — are causing a surge in demand for G Suite products and as of last week Google Classroom and Hangouts were the most downloaded apps in Italy.
With the increased proliferation of digital technologies that support e-commerce, telecommuting, video conferencing, and virtual collaboration; new challenges have inevitably surfaced. A warning issued by the British and American cybersecurity agencies, states that there has been an upsurge in the number of cyber-attacks and that the number of instances targeting work-from-home systems has increased. This development calls for increased resilience of collaboration tools, both in the creation of such solutions but also in the adoption and deployment from a corporate perspective.
As the economy tanks, where to from here?
"CEOs and digital leaders backed by their boards, investors and stakeholders should turn to digital technologies for answers, not away from it"
Economic contractions are usually countered through reductions in expenditure and with many reports indicating that most businesses cut costs relating to digital technologies when in a slowdown, I'm here to posit the question, should we not be doing the exact opposite? Businesses that focus on improving their digital infrastructure during a recession, often pull out of the crisis stronger; and those cutting their expenditure on digital assets risk throttling their growth post crisis. While it may feel a contrarian move to invest in technology when recession looms, advanced technologies such as artificial intelligence and machine learning have surfaced low risk, high reward solutions — allowing for digital leaders and early adopters to capitalise during a depression.
A report by Salesforce Research suggests poor data quality costs businesses about 30 percent of annual revenues. The report goes on to recommend businesses invest in data automation technologies capable of cleaning data and maximising business potential. Using tools such as Nymble.ai, businesses can automate the allocation of budget to the best performing keywords or platforms with relative ease and through a relatively small investment. And it is for this reason that instead of sacrificing digital transformation in times of financial crisis, CEOs and digital leaders, backed by their boards, investors and stakeholders should turn to digital technologies for answers and not away from it.
Conclusion
Right now its Coronavirus (and at some point a recession) but irrespective what stage of the economic cycle we are in, it will always be a combination of — increasing market pressures, evolving customer needs and shifting employee expectations — that will raise the bar for what businesses must do to thrive. Strategic digital transformation is fundamental to adapt to these externalities and it is fast establishing itself as a key enabler for the attainment of business objectives and reaching targets. It is common knowledge that some of the most innovative companies of today were founded during the last period economic uncertainty. But it is almost always overlooked that these companies launched in response to their predecessors not facilitating or adapting to change quickly enough and this begs the question: As a leader now, what is the true cost of inaction?
This article was written by Nik Nicholas, Head of Business Development at Radically Digital in April 2020. The original post can be found on Nik's Medium here.