Deal or No Deal?
With Brexit looming ever closer, it's vital to consider and inform ourselves about the potential impact it can have on the tech sector. Plenty of companies such as Apple (in 2020), Google, and LinkedIn have made London their tech hub and it is important for every business to prepare for a no-deal Brexit (where the UK leaves the EU without a withdrawal agreement) as this may have significant implications for every company involved.
But it's not all bad news… For example the COO of Lingvist (a company that has an office directly below us), Ott Jalakas believes that even though companies are leaving the UK amid the Brexit controversy, entrepreneurs will return to the UK when there is a conclusion on Brexit. He has stated that although they have temporarily stopped hiring in the UK because of the uncertainty surrounding Brexit, he hasn't ruled out London in the long-term once there is more clarity. So what will a no-deal Brexit mean for the burgeoning industry as a whole?
As It Stands
Despite the uncertainty that has clouded our thoughts, there is evidence to suggest that the technology sector is and will remain strong for the foreseeable future. As it stands, job growth in tech is still the highest in comparison with other sectors, salaries are steadfast and investment into tech companies in the UK is greater than the rest of Europe. Whether there is a deal or not, many people are concerned about the economic impact, talent pool dilemma, opportunities vanishing and issues surrounding data protection… but rightly so! Here's why:
In terms of funding, the UK risks losing its place as the centre of European technology investment after funding by the European Investment Fund (EIF) dropped by 91% from approximately €709m in 2016 to €61m in 2017. The drop in investment came despite UK taxpayers funding the EIF. This was because investors felt uncertainty when Article 50 was triggered and this cut off the blood supply (funding) for many startups, which resulted in stunting their growth as a business.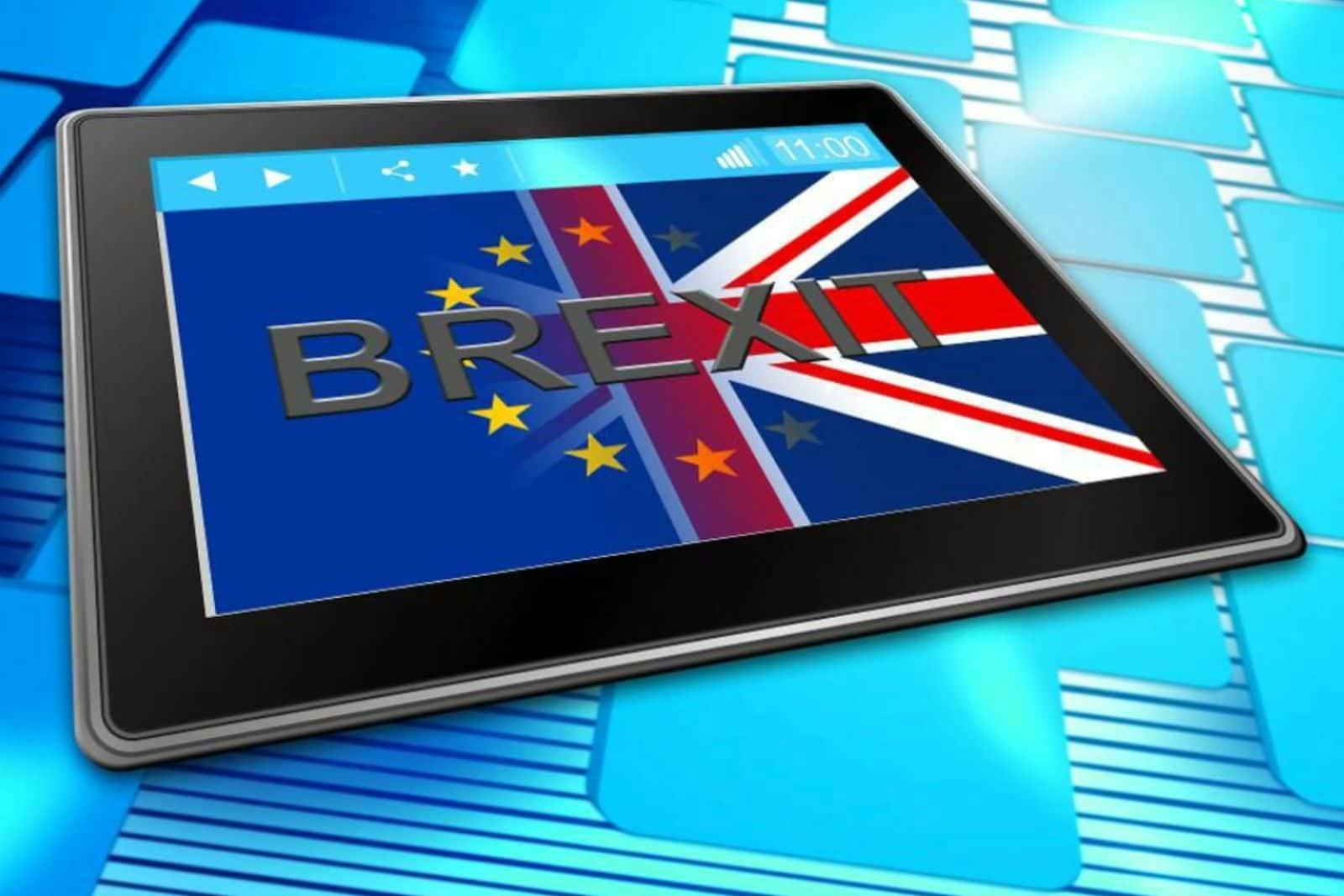 Another casualty (that we all saw coming) of Brexit is additional restrictions on immigration. Currently, the UK is heavily dependent on foreign labour, a substantial 8% of workers in the tech sector come from countries in the EU. Given that the government has made it absolutely clear that there will be tighter control on the influx of people coming to the UK from EU countries, it is inevitable that capacity will never meet demand especially with a cap of 20,700 skilled workers from Europe being permitted to work in the UK annually. This does not only put a strain on UK tech companies to find alternatives but also puts hurdles in the way of the future innovation of the UK and global technology sectors.
Theresa May had exclaimed that the UK will be leaving the digital single market in 2019 which implies that there will be further issues in regards to cross-border data flows. Why is this a problem you ask? Well, this could mean a significant reduction in innovation as emerging digital technologies such as cloud computing, IoT and AI requires a harmonious method of distributing and communicating large quantities of data.
If a no-deal Brexit becomes the likely outcome, many see this as worrying signs for tech companies in the UK and the rest of Europe as data-sharing rights could be restricted. Before you panic, it's important to remember EU regulations already caters for this in its GDPR requirement for third countries to be "adequate" for cross-border data flows. This means the UK would be granted 'adequacy' due to its reputation of being a global leader in GDPR.
What can we take away from this? The tech sector is vulnerable to disruptions due to various factors affecting demand and supply post-Brexit. The main areas of risk are investment, where funding could be slashed due to uncertainty, lack of skilled workers due to the limitations with the Tier 2 visa cap, and lastly, halting the innovation of technology because of the UK leaving the digital single market, alongside the possible extinction of our free-flowing cross-border data communication infrastructure. The magnitude of the impacts will all depend on the negotiations between the UK and EU, which we continue to watch closely with bated breath.
Do you think Brexit is going to impact the technology in your business? Get in touch now to speak with one of our consultants to see how we can help you. https://radically.digital/contact-us