Knowing where certain teams, departments or your entire company is on its digital journey and what your next available steps are, can tip the scales in favour of successful deliverables and outcomes. Nik Nicholas, Head of Business Development at Radically Digital looks at how and when you can analyse your company's digital maturity; and why it should become an ongoing exercise.
Digital transformation is just a fact of life for both the private and public sectors coming into the 2020s. Whilst some companies may be further along their digital journey than others; digital projects still remain a somewhat apprehensive prospect for leadership across various teams and departments. There are a considerable number of technology solutions out there, and a perplexing array of delivery methods also. How do you choose? How will you handle the implications of these changes? And how will you champion and enable the switch from a waterfall to an agile mindset?
It is important to understand that digital transformation rarely leads you to a destination; it is much easier to think of it as a new pathway on your existing journey. Companies are looking for defined deliverables and improvements - such as operational efficiencies, new ways of doing business, new methodologies, better customer service and experiences, more efficient supply chains, or a more agile, flexible & collaborative workforce.
As more and more drivers for digital transformation appear across both the public and private sectors, teams are feeling the need to constantly adapt and deliver.
It should be mentioned, how important it is to not simply jump on the digital bandwagon without knowing where it leads. You will first need to know how ready your organisation is for digital if it is already on its digital journey, and finally, how best to continue and deliver digital transformation.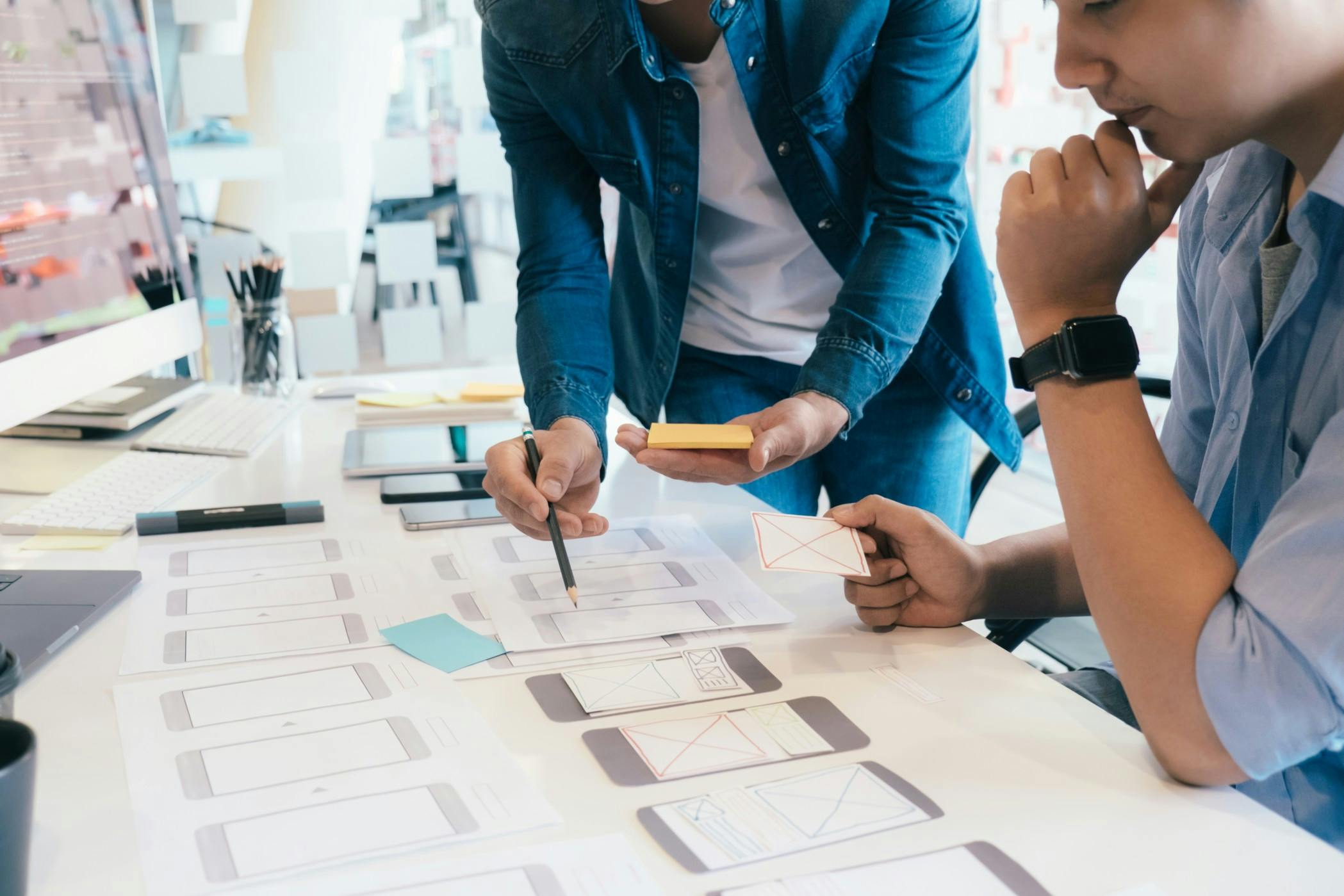 The importance of a Digital Readiness Assessment (DRA)
A DRA is a formalised comprehensive analysis of your company's digital readiness. It will help you avoid costly mistakes and setbacks, such as investing in ill-fitting technology. The assessment itself will provide clarity on:
Where you are now — your position on your digital journey – and an idea of where you want to be
The priorities, outcomes, and scope of work that is needed for you to advance
The projects, programs, and themes you need to develop in order to deliver digital transformation
When carrying out any holistic analysis or assessment, it's worth engaging with an independent, technology-agnostic consultant. This will ensure an assessment is made against industry best practice, unbiased and unimpeded by company politics and undertaken by people accustomed to the best methodologies & technologies - allowing you to benefit from the most appropriate and applicable technology recommendations for your company.
The assessment stage needn't be a long or drawn-out engagement; but it should probably include discussions with key executives, senior and mid-level managers, and all the relevant primary stakeholders so that the following areas are fully explored:
Corporate strategy
Leadership values and company culture
Client/customer insight
Existing operating models
Current technologies
Existing processes
The report presented at the end of the DRA should position each of those areas on an agreed digital transformation maturity scale so that you have a clear picture of which areas:
Have existing and potential future issues
Are currently stable
Are already in some state of transformation
The report should also recommend and outline next steps that allow you to progress each area to the next level of maturity on the scale.
The iterative nature of digital maturity
Because digital transformation maturity goes through a number of stages, a DRA can deliver value at any stage of your digital journey. It is most useful to initiate one prior to beginning a digital project, or prior to a wider programme of projects being undertaken. A well-executed DRA may find that a given area of your business lags behind others in terms of digital maturity. Or alternatively, it can find that whilst your company on-the-whole is digitally mature, a new incoming technology, such as Blockchain or AI, becoming standard in your industry or sector means you're under pressure to adopt and adapt, to avoid falling behind.
In such circumstances, a DRA will provide you and your management teams with the insights, metrics and guidance you need to take the next steps. Ideally, digital readiness in and of itself will become a KPI, allowing you to continually monitor the company's maturity level as it continues to transform.
Radically Digital can work with you to provide a digital readiness assessment at any stage of your company's digital journey. We can provide a clear image of your level of digital readiness and maturity; and support you as you develop and refine your digital strategy, principles, transformation roadmap, as well as delivering your key digital projects. To talk digital, please reach out here.